Healthier communities for all through equitable laws & policies
Our innovative policy solutions address many aspects of creating healthier communities for all.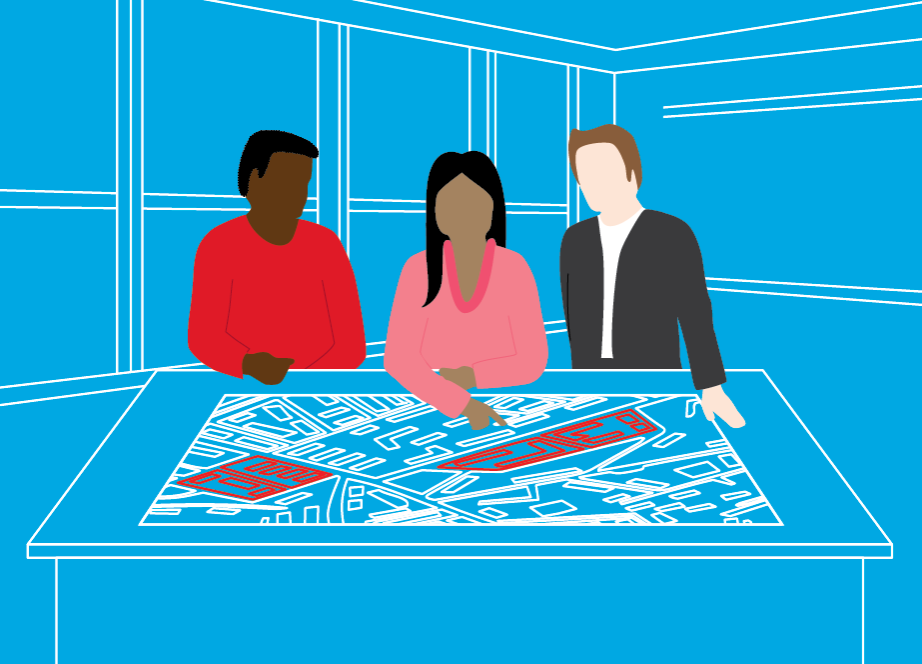 Undoing the Drivers of Health Inequity
Explore this web tool to learn practical ways to address five fundamental drivers of health inequity. Access policy strategies, key resources, and success stories from communities and partnerships.