Disparities in Political Power
Communities, families, and individuals with little political power find it difficult to make their problems and needs visible to government and institutional decision makers.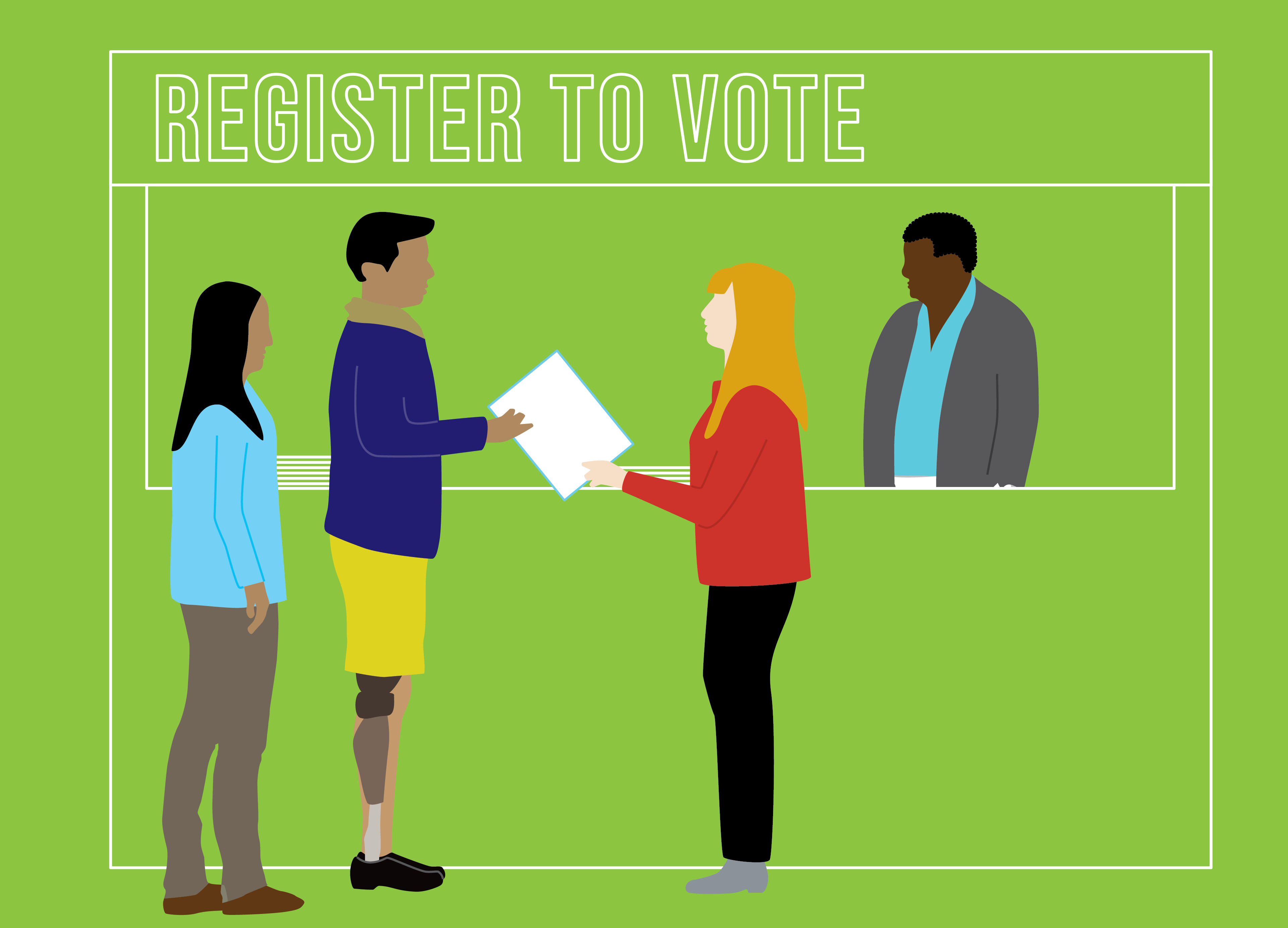 About this driver of inequity
Voting laws can exacerbate disparities in political power by creating barriers to democratic participation and supporting election of officials whose race and life experiences are not representative of the neighborhoods they serve. Without meaningful input from historically disenfranchised communities, power imbalances become entrenched.
Strategies to address disparities in political power:
1
Initiate community-driven decision making
Involve residents from underserved communities in all phases of policymaking, so that they influence, shape, or lead the processes of initiating, drafting, and implementing policy solutions to local issues related to health equity.
2
Lift up all residents' voices
Engage residents from communities that have historically been left out of policymaking, using methods such as community-based participatory research, inclusive and representative community engagement, participatory budgeting, or public deliberation.
3
Build a coalition for systemic change
Use a "movement of movements" approach, bringing together changemakers across justice movements to work for fair and equitable access to the resources and conditions necessary for people to flourish.
Resources for Change
Addressing disparities in political power means sharing the decision-making process among community members, experts, and other stakeholders.
Success Stories
Our work across the United States features input from and collaborations with community members and stakeholders who have historically been excluded from the political process.
Planning for Health Equity in Appalachia
The City of Roanoke, Virginia, worked with community institutions and diverse community members on planning decisions and a long-term plan for improving health that truly reflects community needs.
READ THE STORY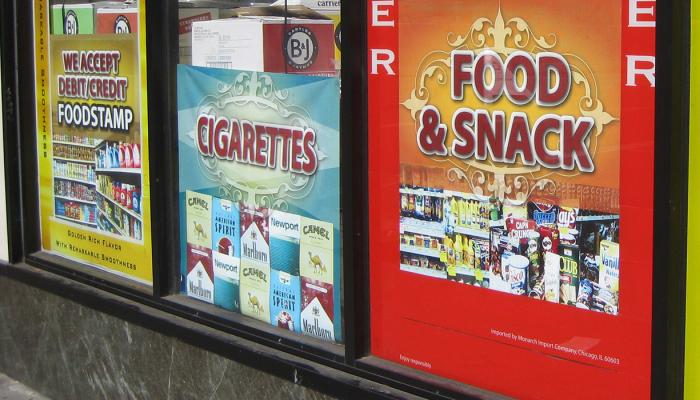 How One Group of California Teens Took a Stand Against Tobacco
The Union City Youth Commission identified a problem, researched solutions, and successfully advocated for their city council to restrict tobacco products that appeal to kids.
LEARN MORE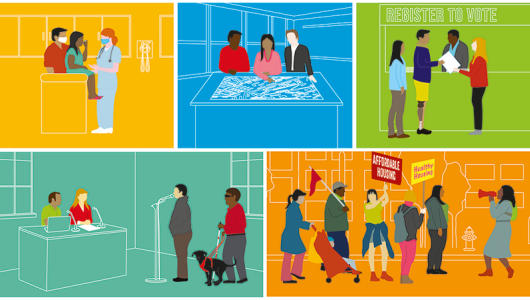 Get started with equitable policymaking!
For more ways to uproot the drivers of health inequity, download our updated guide, Strategies for Equitable Policymaking, which offers legal and policy strategies to create systemic change.
GET STARTED