Income Inequality & Poverty
The ability to earn sufficient income and accumulate wealth determines whether families can access and afford the basic resources and services that are needed to lead a healthy life.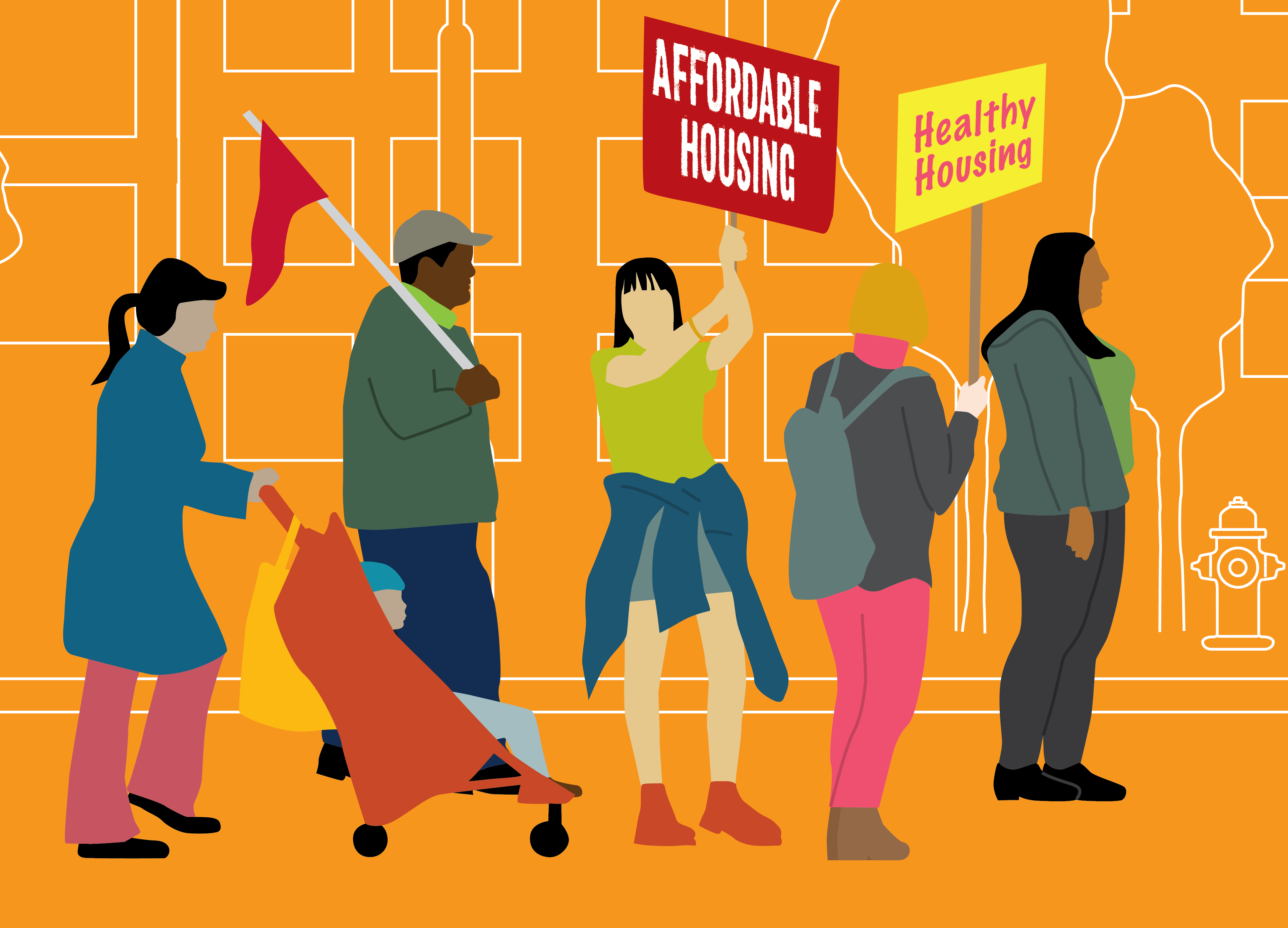 About this driver of inequity
Less-wealthy households often can't afford stable housing, healthy food, reliable transportation, quality health care, child care, or other basic items for healthy living. In less-wealthy communities, lack of funding or investment means fewer health-promoting amenities. Laws and policies play a central role in access to wealth.
Strategies to address income inequality and poverty:
1
Improve wages for people with low income
Increase the income of the poorest individuals through supplemental income, including Social Security, disability insurance, Temporary Assistance for Needy Families, and tax credits, as well as through increased wages, including an increased minimum wage.
2
Preserve, protect, and expand social protections
Protect against loss of income caused by health events such as illness, accidents, and childbirth by strengthening the social safety net — for example, by mandating or incentivizing paid sick leave and parental leave.
3
Make place-based investments to improve neighborhood settings
Improve neighborhood value through community development or neighborhood revitalization, including investment in housing, open space, transportation networks, food systems, and school facilities, while protecting priority populations from displacement.
Resources for Change
Policy solutions that address income inequality and poverty must be tailored to meet community priorities and needs.
Success Stories
Our community partnerships and technical assistance work to address income inequality and poverty through a variety of policy pathways.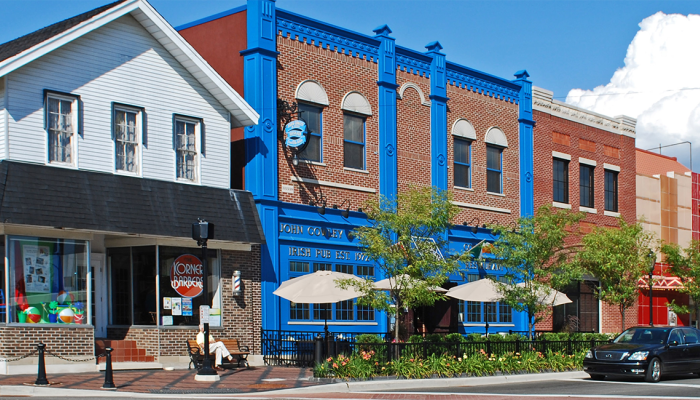 Inclusionary Zoning & Housing for Residents with Disabilities: A Housing Solutions Collaborative Update
Explore our work with the Housing Solutions Collaborative, a learning cohort focused on building capacity and partnerships to advance housing equity and affordability. Safe, affordable housing sets a foundation for reducing poverty and income inequality.
READ THE STORY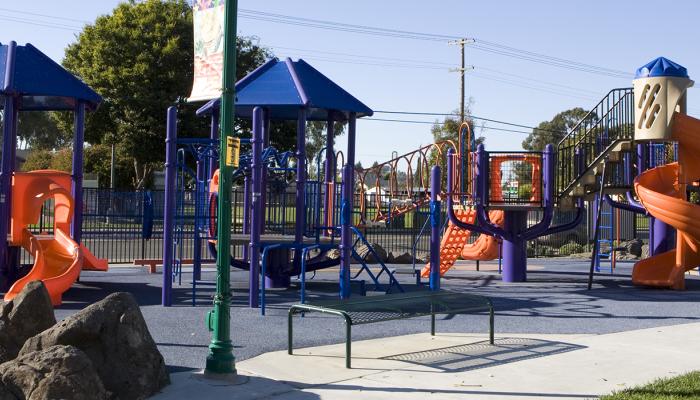 Policies for Parks
The Los Angeles Neighborhood Land Trust worked with community groups and city officials to create a much-needed park in a low-income industrial area. ChangeLab Solutions helped them overcome policy barriers to developing the park.
GET THE FULL STORY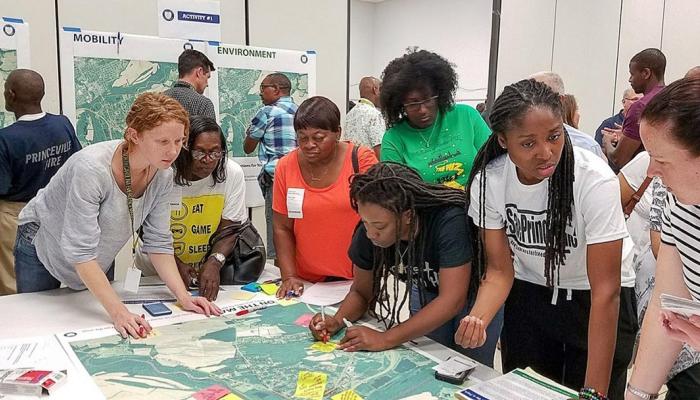 Damaged by Hurricanes, a Historic North Carolina Town Plans for a Resilient Future
Considering the realities of small, low-wealth communities is critical because they often lack access to the human and financial resources needed for rebuilding and neighborhood improvement after disaster strikes.
LEARN MORE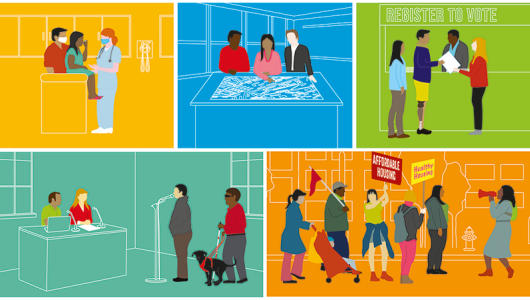 Get started with equitable policymaking!
For more ways to uproot the drivers of health inequity, download our updated guide, Strategies for Equitable Policymaking, which offers legal and policy strategies to create systemic change.
GET STARTED