Active, Accessible Communities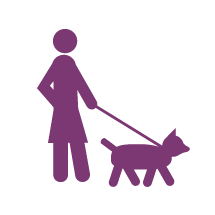 Create more opportunities for safe and easily accessible places to walk, bike, and be physical active with policies that support shared use of facilities, Safe Routes to School, bicycle-friendly streets, pedestrian safety, and more. 
Healthier Food Environments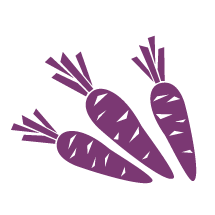 Increase the supply of healthy options in stores, markets, restaurants and other places that sell or provide food and beverages.  
Limiting Unhealthy Foods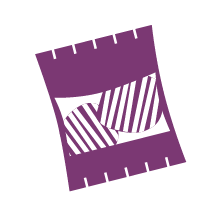 Decrease the availability and visibility of junk food and sugary beverages everywhere.  
Junk Food Marketing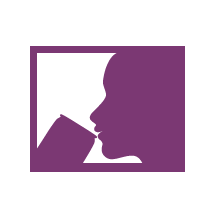 Limit pervasive junk food and beverage advertising, while getting a better understanding of related First Amendment and commercial speech issues.  
Healthier Schools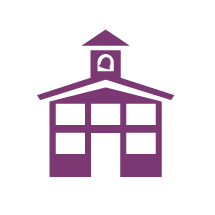 Make schools healthier places for students to learn by improving food and beverage options, increasing physical activity opportunities, restricting junk food marketing, and strengthening wellness policies. 
Law & Policy 101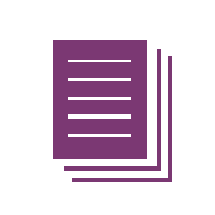 Learn more about how law and policy can support obesity prevention policies.