There is hardly a public health challenge today that can be resolved without the assistance of legal or policy solutions. Public health professionals at the local, state, and federal levels need to have a clear understanding of our legal system and its role in improving overall population health.
The Public Health Law Academy (PHL Academy), supported by the Centers for Disease Control and Prevention (CDC), provides a deeper understanding of the use of law and policy to improve population health outcomes. Developed in cooperation with ChangeLab Solutions, the free and easy-to-use online trainings offered by the PHL Academy are essential for all public health professionals.
The online trainings can also be used by other professionals, such as public health lawyers, public health nurses, public health educators, public health advocates, and public health faculty and students in graduate and undergraduate university programs.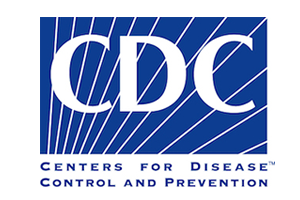 The mark 'CDC' is owned by the US Dept. of Health and Human Services and is used with permission. Use of this logo is not an endorsement by HHS or CDC of any particular product, service, or enterprise.
This website was supported by Cooperative Agreement Numbers NU38OT000307 and NU38OT000141 awarded to ChangeLab Solutions and funded by the Centers for Disease Control and Prevention. Its contents are solely the responsibility of the authors and do not necessarily represent the official views of the Centers for Disease Control and Prevention or the Department of Health and Human Services.