Heather Wong, JD
Attorney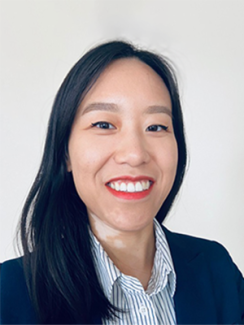 Heather is an attorney at ChangeLab Solutions, where she works on issues at the intersection of law, health, and equity.
Before joining ChangeLab Solutions, Heather served as a public defender in Colorado and as a law clerk to the Honorable Scott M. Matheson Jr. of the US Court of Appeals for the Tenth Circuit. She has also worked on projects relating to food systems, land use, accessible environments, conditions of confinement, and restorative and transformative justice.
Heather earned a bachelor's degree in philosophy and history from the University of Texas at Austin and received her juris doctor from Yale Law School.