Leah S. Roderman, MA
Senior Digital Communications Manager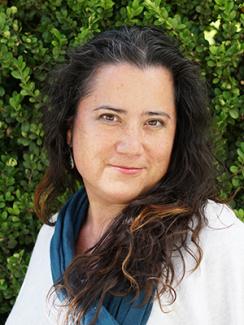 Leah is ChangeLab Solutions' senior digital communications manager, overseeing development and operations of the organization's websites and databases. She supports a broad range of business development, fundraising, and product development projects.
She has extensive experience with website development and data management, and specializes in leveraging those resources for strategic communications. Prior to joining ChangeLab Solutions, Leah worked in both private and public sectors, including the Golden State Warriors, the East Bay Municipal Utility District, and the International Data Group (IDG). 
Leah completed her bachelor's degree in communications at Mills College, where she also earned her master's degree in interdisciplinary computer science.