Patrick Glass
Digital Content Writer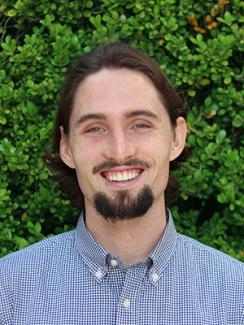 As ChangeLab Solutions' digital content writer, Patrick focuses on translating policy resources into compelling and accessible writing. 
He oversees ChangeLab Solutions' social media platforms and promotion efforts, works on marketing and product launches, and creates blog posts, success stories, case studies, media articles, and other opportunities to showcase the organization's impact in communities around the country. Previously, Patrick worked at a mental health nonprofit, a soccer nonprofit, and an academic publishing company.
He graduated from Wesleyan University with a bachelor's degree in English literature.