Kristen Hanlon
Development Associate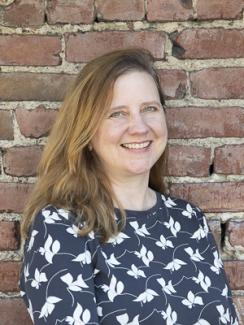 As development associate, Kristen supports a wide range of development activities including research, assistance with proposals and reports, and coordination of internal systems and tracking.
Prior to working at ChangeLab Solutions, she held a variety of positions at the University of California, Berkeley. At the School of Public Health, she was program coordinator for the Robert Wood Johnson Foundation Health & Society Scholars program and an editorial assistant for the UC Berkeley Wellness Letter. Kristen has also worked as a freelance writer and journalist.
She earned her bachelor's degree at San Francisco State University and a master's degree in fine arts at St. Mary's College of California.