Kristen Hanlon
Administrative Assistant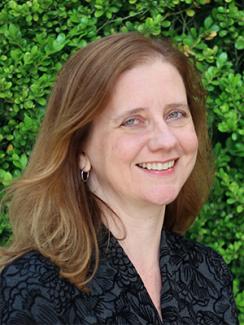 As an administrative staff assistant at ChangeLab Solutions, Kristen provides administrative support for the Healthy Housing team, Communications, and Development.
Prior to working at ChangeLab Solutions, she held a variety of positions at the University of California, Berkeley. At the School of Public Health, she was program coordinator for the Robert Wood Johnson Foundation Health & Society Scholars program and an editorial assistant for the UC Berkeley Wellness Letter. Kristen has also worked as a freelance writer and journalist.
She earned her bachelor's degree at San Francisco State University and a master's degree in fine arts at St. Mary's College of California.