Erik Calloway, AICP
Managing Director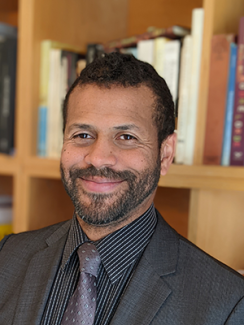 As a managing director at ChangeLab Solutions, Erik focuses on the links between the built environment and health. He conducts research, prepares strategies, and develops tools to help communities support healthy living and sustainability.
Prior to joining ChangeLab Solutions, Erik worked for 13 years as an urban design consultant. He has led multidisciplinary teams on streetscape and public space design, district and corridor restructuring, city planning, neighborhood development, and downtown revitalization projects. He has given presentations to a wide variety of audiences on a range of urban design topics.
Erik received a Bachelor of Arts in architecture from Yale University, with a focus on urban design and sustainability. Erik is also a member of the American Institute of Certified Planners.