Dan Fons
Administrative Assistant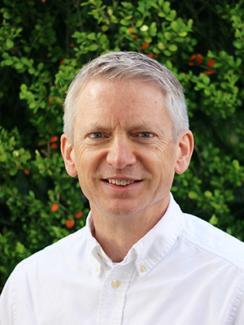 As an administrative assistant at ChangeLab Solutions, Dan supports tobacco control and other program areas.
Prior to joining ChangeLab Solutions, Dan worked as a grant writer at Creative Growth Art Center in Oakland, which provides art studio and gallery promotion opportunities to artists with disabilities. He also worked as a legal associate in a consumer law practice and a staff attorney at the Ninth Circuit Court of Appeals in San Francisco. Before his legal work, Dan worked in grants administration at the Evelyn & Walter Haas, Jr. Fund and the Breast Cancer Fund.
Dan holds a BA in psychology and an MSW from the University of Wisconsin-Milwaukee. He earned his JD at UC Berkeley.