Chassidy Hanley, MPH
Policy Analyst II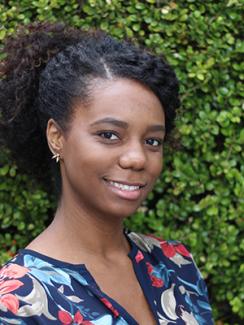 Chassidy is a policy analyst II at ChangeLab Solutions, where she works on issues related to healthy housing, violence prevention, and the built environment.
Prior to joining ChangeLab Solutions, Chassidy was a research and evaluation fellow at the Centers for Disease Control and Prevention. In this role, she conducted formative research and monitored and evaluated health communication campaigns and projects. As a graduate student, Chassidy researched factors influencing the uptake of vaccination and chaired the Minority Health Conference. She has also coordinated HIV testing and needle exchange programs.
Chassidy received her BA from UC Santa Barbara and her MPH from the University of North Carolina at Chapel Hill.