Carla Jackson, MA
Chief of Staff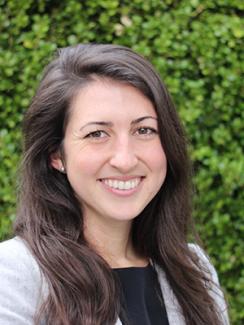 As ChangeLab Solutions' chief of staff, Carla coordinates staff efforts across the organization.
Prior to joining ChangeLab Solutions, Carla worked in fund development and volunteer management for a nonprofit in Milwaukee that provides services for women struggling with addiction. She also served in the Peace Corps as a rural health volunteer in Paraguay, where she worked closely with neighborhood commissions on capacity-building projects to improve health and wellness.
Carla graduated from the University of San Diego with a bachelor's degree in international relations and received a master's degree in international affairs from Marquette University.