Spring Cutter, MA
Digital Content Writer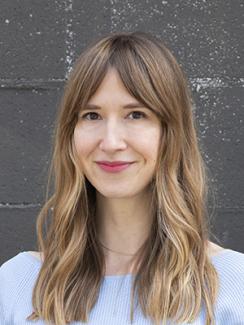 Spring brings a background in human rights and storytelling to her role as digital content writer for ChangeLab Solutions, where she crafts communications for web, blog, email, and social media channels.
Marketing and communications in new media have been the axis of Spring's career, taking her from business-to-business endeavors to the nonprofit sector. Her experience in academics and nonprofits has shaped her love of research, and she most recently worked in the publishing world, writing indexes for books on human rights and public policy.
Spring earned a BA in business management from Maharishi University of Management and an MA in human rights from Central European University.