Rachael Bennett
Administrative Assistant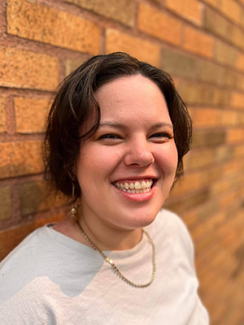 As an administrative assistant, Rachael supports program managers and directors at ChangeLab Solutions. 
Rachael is strongly dedicated to serving communities and has worked closely with several nonprofits throughout her career. Prior to joining ChangeLab Solutions, she supported executives and board members to promote health equity. Her background includes work with mental health and community development organizations.
Rachael holds a bachelor's degree in international development with a focus on the Middle East from Portland State University.  In her free time, she enjoys traveling and exploring the outdoors.