Melinda Rodriguez
Administrative Assistant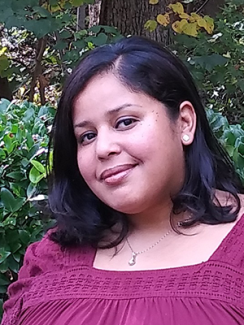 As an administrative assistant at ChangeLab Solutions, Melinda works closely with many staff members on a diverse range of administrative tasks that support our programs and internal operations.
Before she joined Change Lab Solutions, Melinda worked with Child Care Services Association in the administration of the universal pre-kindergarten program in Durham County, North Carolina, coordinating professional development activities for teachers and providers.
Melinda holds a bachelor's degree in elementary education from Long Island University.