Mary Heu
Senior Finance Specialist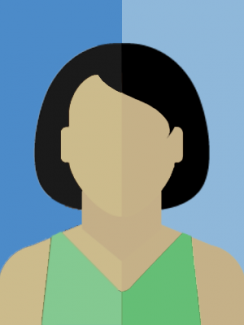 As a senior finance specialist at ChangeLab Solutions, Mary supports data analysis, budgeting, and accounting functions for the finance team.
Prior to joining ChangeLab Solutions, Mary provided administrative support at the Alameda County Healthy Homes Department, which offers education and home renovations to improve the health of children and families. She also is a guitarist and music instructor.
Mary graduated from Northeastern Illinois University with a bachelor's degree in music and received a master's degree in music from Southern Methodist University.