Hollie Storie, MPH
Senior Policy Analyst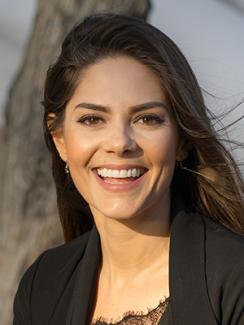 As a senior policy analyst, Hollie supports projects designed to inform state and local policies and practices to improve rural health outcomes.
For nearly a decade, Hollie worked at Western Youth Network, a nonprofit organization in Boone, North Carolina, managing local, state, and federal community health and prevention grants aimed at cultivating healthy, thriving communities. Hollie also served as a prevention program manager at George Mason University, where she acted as a primary advisor to regional initiatives, engaging stakeholders in the use of evidence-based strategies. Hollie is passionate about effective policymaking and enjoys working with communities to nurture genuine human connection.
Hollie earned her master's degree in public health leadership from the University of North Carolina at Chapel Hill.