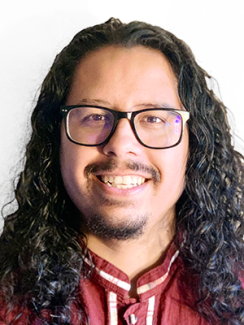 Edgar is a planner at ChangeLab Solutions, where he focuses on innovative housing policies that create equitable opportunities for all. He is passionate about the power of data to influence these policies as well as tell a story.
Before joining ChangeLab Solutions, he worked for California's Department of Housing and Community Development as a housing policy analyst. Edgar began his career aspiring to address educational disparities by reforming educational policies. However, along his journey, he was introduced to the field of urban planning and was intrigued by the complex nature of policies and how they shape and create the spaces and places we call home, as well as our comunidad.
Edgar is from San Diego, California. He received his master's degree in Mexican American studies with a specialization in policy from San Jose State University. He also holds a bachelor's degree in Chicana/Chicano/ Chicanx studies from the University of California, Davis.