Dana Gonzalez
Administrative Assistant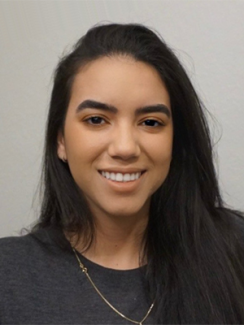 As an administrative assistant, Dana supports the attorneys at ChangeLab Solutions.
Dana has eight years of administrative experience in the nonprofit sector. She previously worked in operations at one of the largest performing arts centers in the United States. She has also held administrative positions in property management, accounting, and human resources.
Dana holds a bachelor's degree in business administration from Florida International University.