Chelsea Wu
Communications Assistant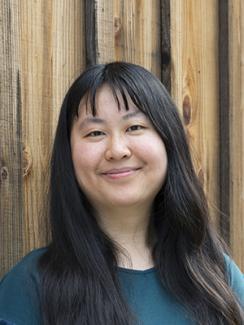 As ChangeLab Solutions' communications assistant, Chelsea supports production, promotion, and business development initiatives through a broad range of administration, production, and data projects and tasks.
Prior to joining ChangeLab Solutions, Chelsea worked in administration for nearly 8 years. In her free time, she enjoys volunteering at her local library.
Chelsea holds a bachelor's degree in psychology from the University of California, Berkeley.