Chelsea Wu
Administrative Assistant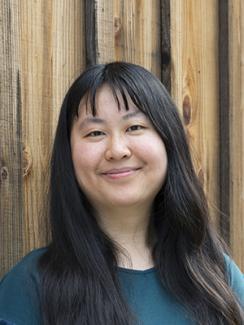 As an administrative assistant, Chelsea supports the planners as well as the Communications team at ChangeLab Solutions.
Chelsea has eight years of administrative experience. Before transitioning to a career in administration, she worked in education, teaching neurodivergent youth. In her free time, she enjoys volunteering at her local library.
Chelsea holds a bachelor's degree in psychology from the University of California, Berkeley.