Amanda Fernandes, JD
Senior Attorney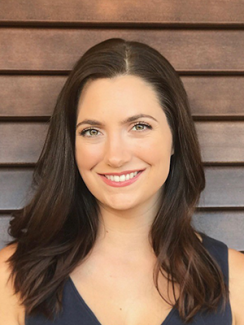 Amanda is a senior attorney at ChangeLab Solutions, where she works on law and policy in areas such as food systems, tobacco prevention and control, children's mental health, and overdose prevention.
Before joining the ChangeLab team, Amanda directed policy and advocacy programs for multiple Hawai'i-based civil rights and social justice nonprofit organizations. She has helped craft and advance legislation to address a range of issues, including LGBTQ+ rights, economic justice, tobacco control, chronic disease prevention, criminal legal reform, privacy and technology, and reproductive freedom. Amanda also taught a course on LGBTQ+ rights law at William S. Richardson School of Law at the University of Hawai'i at Mānoa. She serves on the boards of the Hawai'i LGBT Legal Association and Hawai'i Children's Action Network Speaks!
Amanda received her BA in political science from California State University, Long Beach, and her JD from Georgetown University Law Center.