Zac Hale, JD, MPS
Legal Fellow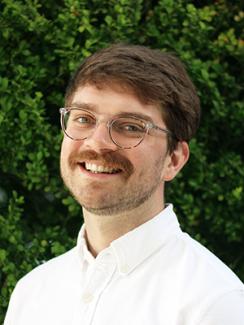 As a legal fellow, Zac supports ChangeLab Solutions' work across multiple areas, including healthy housing, water quality, and the built environment.
Zac's work prior to ChangeLab Solutions included promoting gender-sensitive land policies with Landesa Rural Development Institute and working to make employment and housing more accessible to formerly incarcerated individuals and their families in Central Arkansas.
Zac earned his BA in international relations from Hendrix College, his JD from the University of Arkansas at Little Rock's William H. Bowen School of Law, and his master's degree in public service from the University of Arkansas' Clinton School of Public Service.