Phebe Gibson
Senior Policy Analyst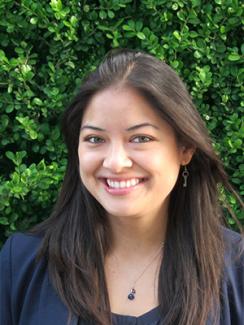 As a senior policy analyst at ChangeLab Solutions, Phebe works primarily on childhood obesity prevention and food access.
Prior to joining ChangeLab Solutions, Phebe worked at the Prevention Institute, where she supported efforts to promote healthy foods and physical activity. While at the Prevention Institute, Phebe also coauthored a study on food marketing to children.
Phebe graduated from Stanford University with a degree in human biology and a concentration in child and adolescent development.