Manel Kappagoda, JD, MPH
Senior Vice President of Programs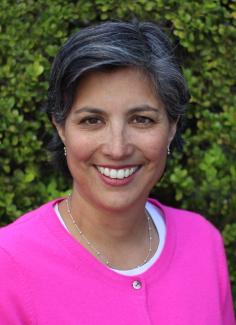 Manel Kappagoda is a senior vice president and senior staff attorney at ChangeLab Solutions, where she works on legal and policy interventions that address chronic disease rates and promote healthy, sustainable communities. She has coauthored many publications on public health policy, obesity prevention policy, and the intersection of law and public health.
Before joining ChangeLab Solutions, she worked at the East Bay Community Law Center in Berkeley, California, as an attorney in the health law practice. In that role, she was instrumental in developing EBCLC's medical-legal partnership with Children's Hospital and Research Center Oakland. In addition, she has worked with the UC Office of the President and the San Francisco Department of Public Health. Manel's entire career has focused on using law and policy tools to improve health access and outcomes in low-income communities.
She currently sits on the Advisory Committee for the California Department of Public Health's Office of Health Equity. Manel graduated from UC Hastings College of the Law and received her MPH from UC Berkeley.