Erin O'Malley, JD
Legal Fellow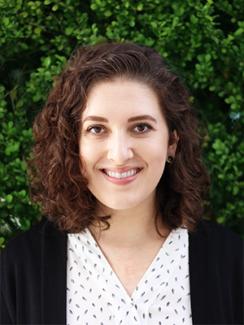 As a legal fellow at ChangeLab Solutions, Erin works on issues related to air and water quality, healthy city planning, violence prevention, and tobacco control.
Before joining ChangeLab Solutions, Erin worked for the Missouri Commission on Human Rights and as a research fellow on projects relating to disability and health. In law school, she was involved in a grassroots policy and advocacy program and worked with the Missouri state legislature to expand access to health care.
She received her BS in political communication from The University of Texas at Austin and her JD from Saint Louis University School of Law, where she was managing editor of the Journal of Health Law and Policy.