Erin O'Malley, JD
Attorney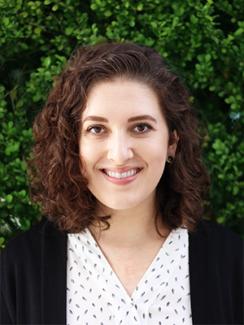 Erin is an attorney working primarily on ChangeLab Solutions' cooperative agreement with the Centers for Disease Control and Prevention. Her projects cover tobacco and alcohol control, access to health services for people with disabilities, and promotion of health equity.
Prior to joining ChangeLab Solutions, Erin worked for the American Heart Association, for the Missouri Commission on Human Rights, and as a health law and policy fellow. In law school, she was involved in a grassroots policy and advocacy group and worked with the Missouri state legislature to expand access to health care. Outside of work, she serves on the boards of two community-based nonprofits.
Erin earned her BS in political communication from The University of Texas at Austin and her JD from Saint Louis University School of Law.