Derek Carr, JD
Senior Attorney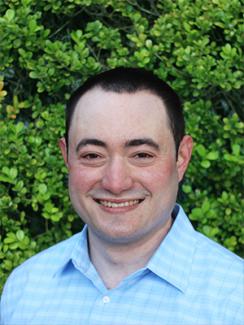 As a senior attorney at ChangeLab Solutions, Derek works primarily on issues related to substance use and addiction, including overdose prevention, harm reduction, and commercial tobacco control. His work also focuses on preemption and health equity across issue areas.
Prior to joining ChangeLab Solutions, Derek was a legal fellow at the Network for Public Health Law, where he helped create legal and policy interventions to reduce drug-related harm. He also worked on issues related to health care access and Medicaid as a legal intern at the National Health Law Program's office in Carrboro, North Carolina. In law school, Derek spent multiple terms in the Civil Legal Assistance Clinic, providing direct legal services to low-income individuals on housing and employment matters.
Derek received both his bachelor's degree in public policy and political science and his law degree from the University of North Carolina.