Ben Winig, JD, MPA
Vice President of Law & Policy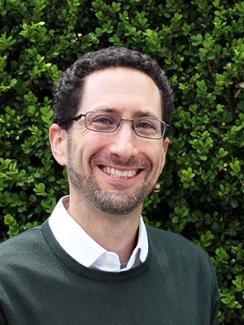 Ben Winig is vice president of law & policy at ChangeLab Solutions. He manages a team of lawyers and oversees legal and policy interventions aimed at improving public health and advancing health equity. 
Ben regularly advises elected officials, public agency staff, and community-based organizations on a variety of active living and healthy planning strategies. He is a skilled trainer and facilitator, and has been a featured speaker at numerous conferences around the country. Before joining ChangeLab Solutions, Ben practiced municipal law at a private law firm in California. He served as general counsel and assistant city attorney for several public agencies throughout the Bay Area.
Ben graduated from the University of Michigan, with distinction, and received his law degree and master's in public affairs from the University of Wisconsin – Madison.