Coop Nordquist
Administrative Assistant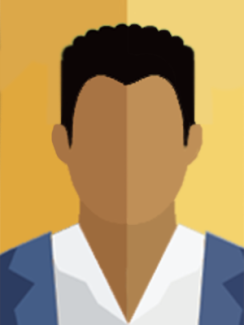 As an administrative assistant at ChangeLab Solutions, Coop supports a variety of staff members across multiple program areas.
Prior to joining ChangeLab Solutions, Coop worked as executive assistant to the CEO of Off the Grid, a Bay Area–based catering and food truck experience company. Before entering the private sphere, Coop worked in politics in California and Pennsylvania; in California, he served as aide and scheduler for an Oakland city councilmember, and in Pennsylvania, he was chief of staff for a state representative.
Coop earned his bachelor's degree in political science from American University in Washington DC.