Marice Ashe on Promoting Health Equity Within "Laboratories of Democracy"
Marice Ashe on Promoting Health Equity Within "Laboratories of Democracy"
November 30, 2018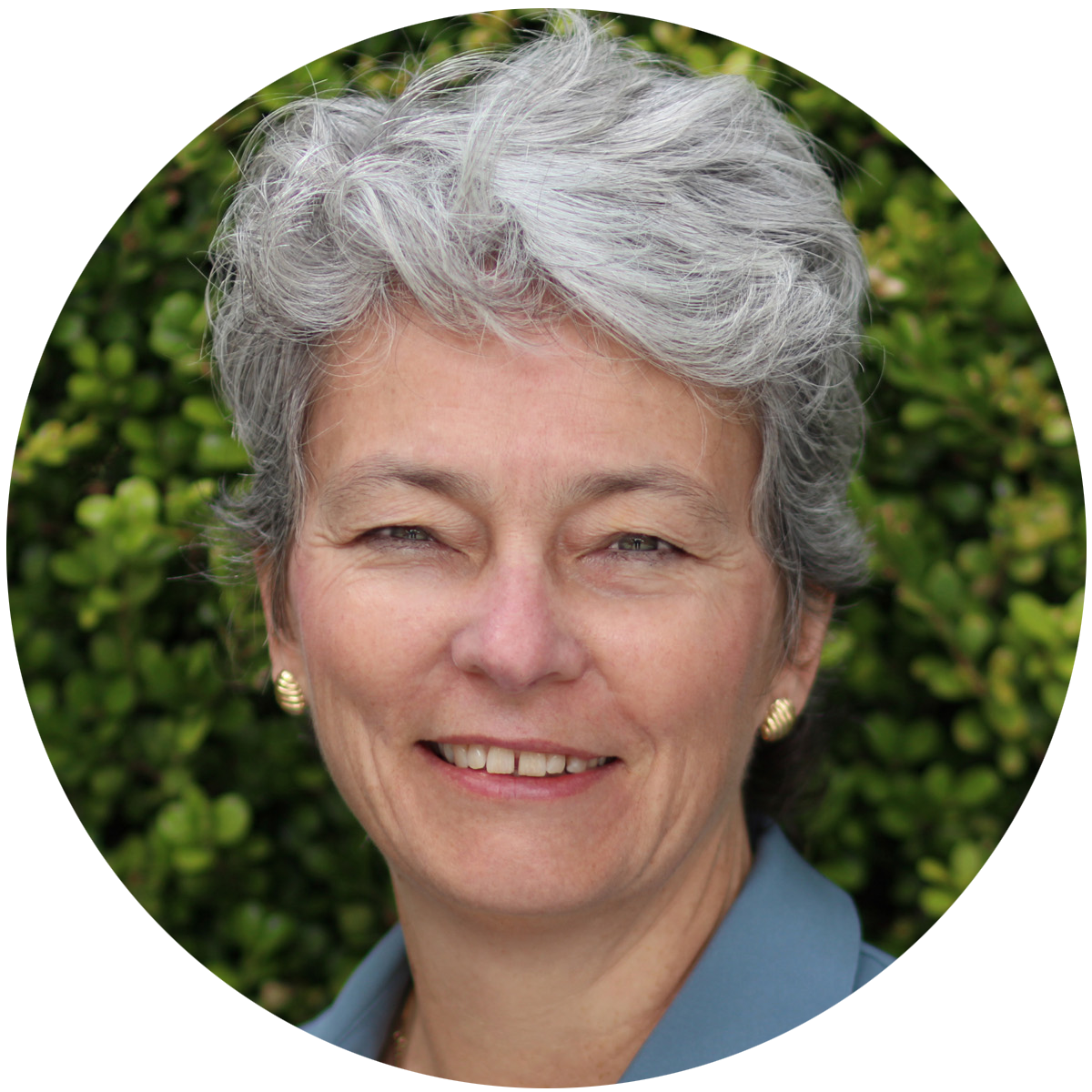 The Association of State and Territorial Health Officials (ASTHO) recently interviewed our founder and CEO Marice Ashe about strategies for advancing health equity at the state and territory level. The interview also touched on work that ChangeLab Solutions is doing to help state and local governments. Here are some highlights from the interview:
How can states build healthier and more resilient communities through policy development?
States have unique and powerful roles in building healthier and more resilient communities. They have broad "police power" authority granted by the U.S. Constitution to protect the health, safety, and well-being of residents. This gives state policymakers substantial authority with tremendous flexibility and discretion to adopt legal and policy strategies that maximize health outcomes. While the federal government exerts significant fiscal influence over what states can do, at the end of the day, it is state governments that hold the primary responsibility for ensuring community health outcomes. In addition, states are the proverbial "laboratories of democracy." They are expected to test, tailor, and innovate legal and policy strategies to find the very best approaches to serve statewide and local needs.
What has been your biggest achievement and greatest challenge since founding ChangeLab Solutions twenty-five years ago?
Our single biggest achievement has been developing the largest library in the nation of model laws and policies to improve health outcomes and equity. These resources provide roadmaps for success and are free to every state and local government. Our greatest challenge is providing in-depth technical assistance everywhere we're needed. We hope to begin a series of train-the-trainer sessions to spread our knowledge more broadly, so that state and local agencies can move more quickly to act.
Looking to the future, how do you define progress over the next 10-25 years?
Success is when we prevent health inequalities based on race or income, when state and local governments embrace health in all policies so thoroughly that we are always thinking and acting in multi-dimensional systems, when playing in a safe place is as common as wearing a seat belt, when a livable wage is as common as a vaccination, and when junk food in schools is as rare as ashtrays in workplaces.
ASTHO is the national nonprofit organization representing public health agencies in the United States, the U.S. Territories, and the District of Columbia, and over 100,000 public health professionals these agencies employ.