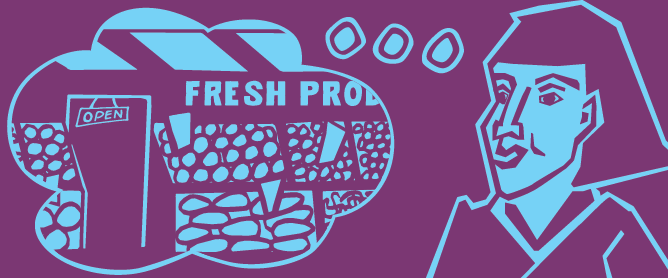 Introduction: Getting involved in boards & commissions to create healthy communities
Citizens have many opportunities to get involved in local government to make their voices heard on issues that affect health – everything from how transportation dollars are allocated and where new jobs and housing should be located to whether or not there are local stores that sell healthy food.
Serving on an advisory board or commission is one way for public health advocates and other community leaders to influence local policies. This web tool walks you through the process of researching and applying for boards and commissions, and offers tips on how to get involved even without serving as a member.
"Every land use decision that is made affects public health. Because this way of thinking is new to many government agencies, you have to be persistent to get this message across. But as more public health professionals get involved, it will help improve our systems and make them more sustainable."



– Member, Neighborhood Plan Community Advisory Council
We use the term "boards and commissions" here to describe any advisory group that provides oversight on and recommendations to a legislative body or other group of decision makers (such as a public agency). Members are typically volunteers appointed to serve for a defined term. (A group of elected officials may also be called a "board" or "commission" – for instance, a school board or a board of supervisors – but these groups have different responsibilities and are not included here.)
The accompanying resource gives some examples of boards and commissions that may be especially relevant to health and equity advocates in the following areas:
Planning & Land Use
Community & Economic Development
Food Systems
Transportation
Environment & Environmental Health
Parks & Open Space
Housing
Health & Human Services